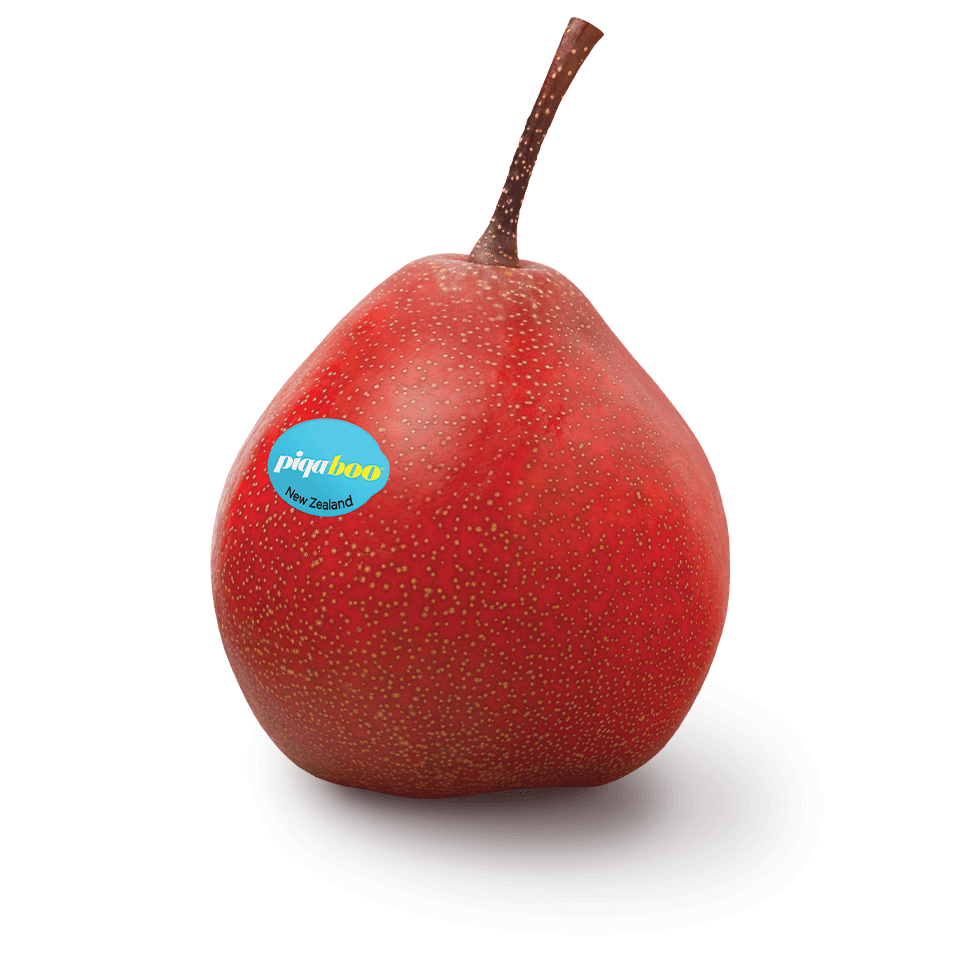 外观
浅棕色皮孔覆盖在美丽、光滑、深红色的皮肤上,具有独特的欧洲梨形形状。
口感
Naturally grown and soaked in sunshine, PiqaBoo® pears are surprisingly tropical, deliciously juicy and perfectly crisp.
PiqaBoo®梨香甜多汁,清爽爽口,在充足的阳光和干净的淡水下自然生长 在最适合你享受的时刻精心挑选。
PiqaBoo® fruit is an early variety to harvest from the second half of February to early March in Nelson, New Zealand.
You can usually find PiqaBoo® fruit from Golden Bay Fruit from harvest* through to mid-August**.
(*Fruit are held in cool storage for 6 weeks for all flavours to develop before export. **dates reflect fruit's container loading)
无论是学校午餐的款待,还是鸡尾酒会上搭配精致的蓝奶酪切片,你会发现这个梨的优势不仅仅是美丽的外表。 在烘焙、烹饪、沙拉或果汁中享受它的红润和味道。 PiqaBoo®具有卓越的保质期和存储能力。
Known as the PremP009, PiqaBoo® is the registered brand name of a new cultivar developed in New Zealand, this pear is the result of a 20-year journey. Developed using natural plant breeding methods – with no GMO or GE – it combines the best of European, Japanese and Chinese pears, creating a fruit with bright red skin, brilliant white crisp flesh, a unique shape and amazing juiciness. PiqaBoo® is an exclusive, world-first fruit, currently available in only a few countries worldwide.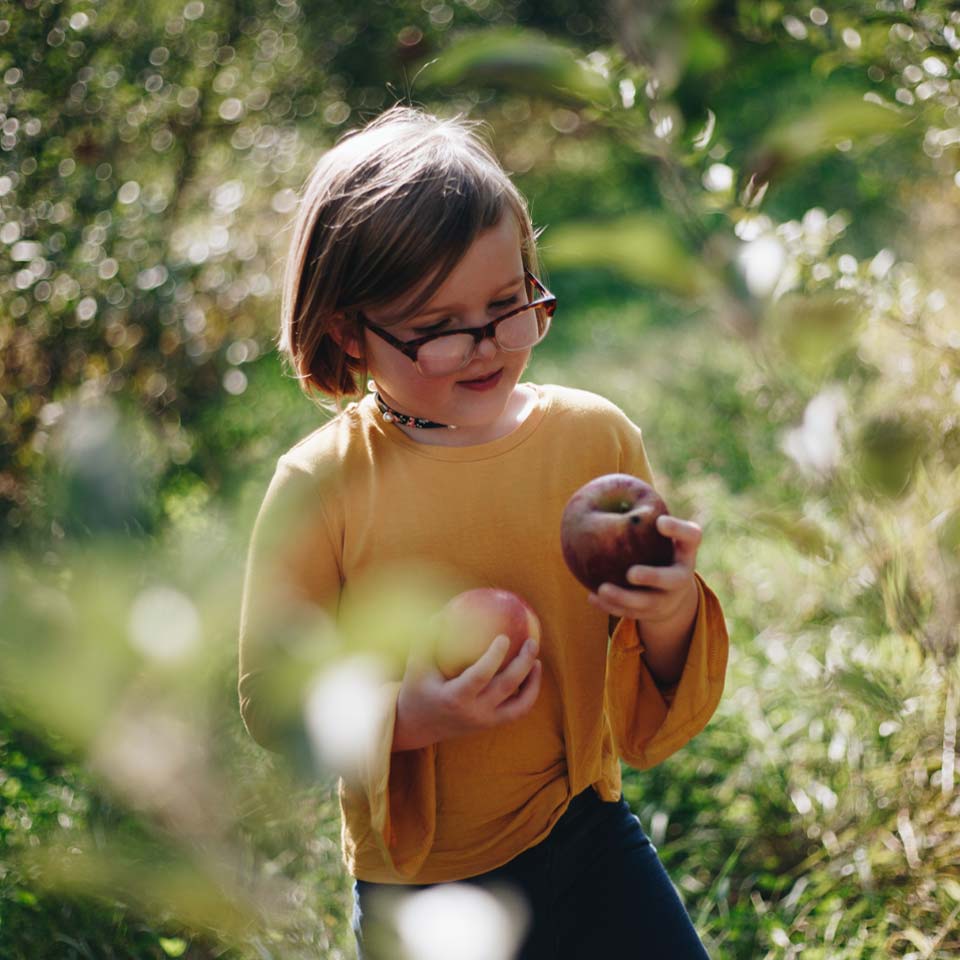 大自然自身的馈赠生长在新西兰肥沃的土壤中,由纯净水维持,并受到阳光的亲吻。 它们不仅有风味和多汁,而且还有营养丰富。
While sunlight is an integral ingredient in growing our fruit, it is not wanted to keep them fresh. Like apples, pears should be stored in your fridge at around one or two degrees Celsius (35 degrees Fahrenheit) or even lower if possible. Pears need to ripen at room temperature, so if not ready to eat, leave out of the fridge.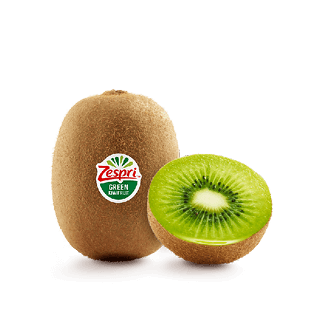 佳沛绿奇异果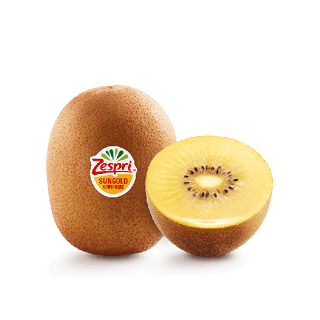 佳沛阳光金果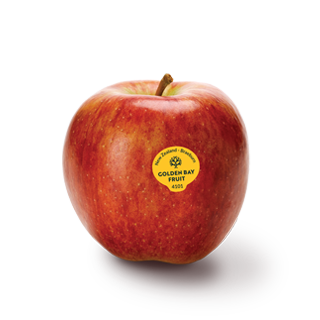 布瑞本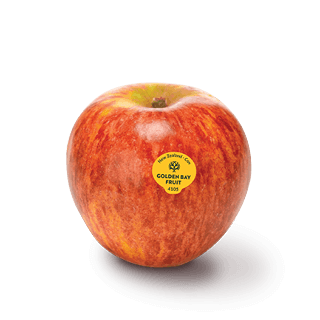 Cox